As you have probably seen on my social media accounts, it is the one year anniversary for my business!! On this day, one year ago, I launched the beginning of my dream (cheesy, I know). But for me, my business actually started a whole year before that. I left my job and fully pursued what has been in my heart since I was a little dot. Getting the brand together; working on designs, the website, pattern cutting, garment construction, photoshoots, social media, learning what it is to be self-employed and soooo much more. Finding out about all the important little details, the things you don't even think about before starting a venture like this. I have learnt an immense amount over this time and am in such a fortunate position to be doing what I love.
A lot of this has been done by myself but I have graciously had help from a lot of people. My mum has been such a huge help for me, I would never have been able to create the high quality patterns I have without her. A lot of my family have supported me through this, financially and in other ways. My friends, my amazing friends, also show me so much support. But I know I couldn't have done any of this through my own strength, God has been such a prominent part in my journey and I am so grateful to Him for all he has done, is doing and will do in my life and through my business.
Of course, a huge thank you to those who buy my products. It honestly fills my heart with joy when I see that someone has made an order. Knowing that there is someone out there wearing one of my designs is just a dream come true for me.
So thank you thank you thank you and here's to many more years.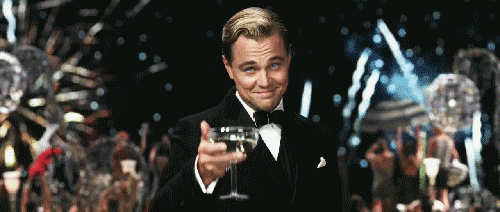 All the love Hx